PromoPulse was created to help distributors sell more branded merchandise
2019
Launch year of PromoPulse
Our Story
We take a deceptively complex problem – branded product marketing – and make it simple and easy for promotional products distributors. We have deep experience in both branded merchandise and technology and have been creating software tools for the promo industry for many years.
PromoPulse continually monitors social media for the entire swag industry and aggregates hundreds of new sales and marketing content items daily. Over 15,000 distributors use our free app, daily email and web solutions for ideas, inspiration and information. In addition, a growing number of distributors are using AMP, our automated marketing platform, to send supplier-produced branded product content to their customers.
You deserve an easier way to sell promotional products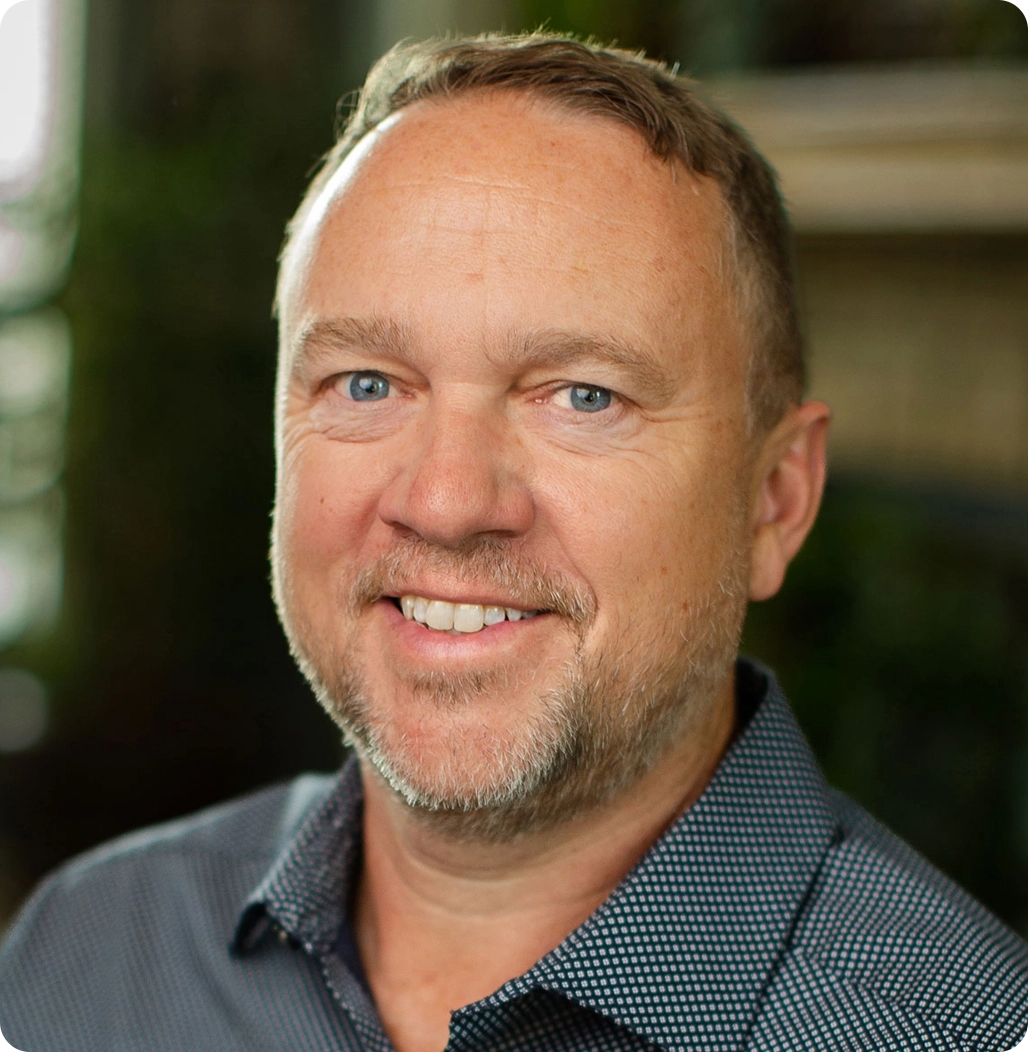 I'm a business and technology leader with 30 years of experience in the promotional products industry. While I've been on both the supplier and distributor side of the industry, I've spent the bulk of my career as a technology service provider. I was the original developer of DistributorCentral and president for 8 years. In 2019, I started PromoPulse to fill a missing gap in the industry: easy automated marketing.
My wife and I live in Kansas City with our two teenage sons. We are both entrepreneurial and have started and sold a variety of businesses over the last 20 years. I am a life-long musician who has written and recorded a number of theme songs for industry podcasts including Promo UpFront, Delivery Marketing Joy, and TACOS with Jay and Jeff.
Meet our Client Success Manager
Amy Pentola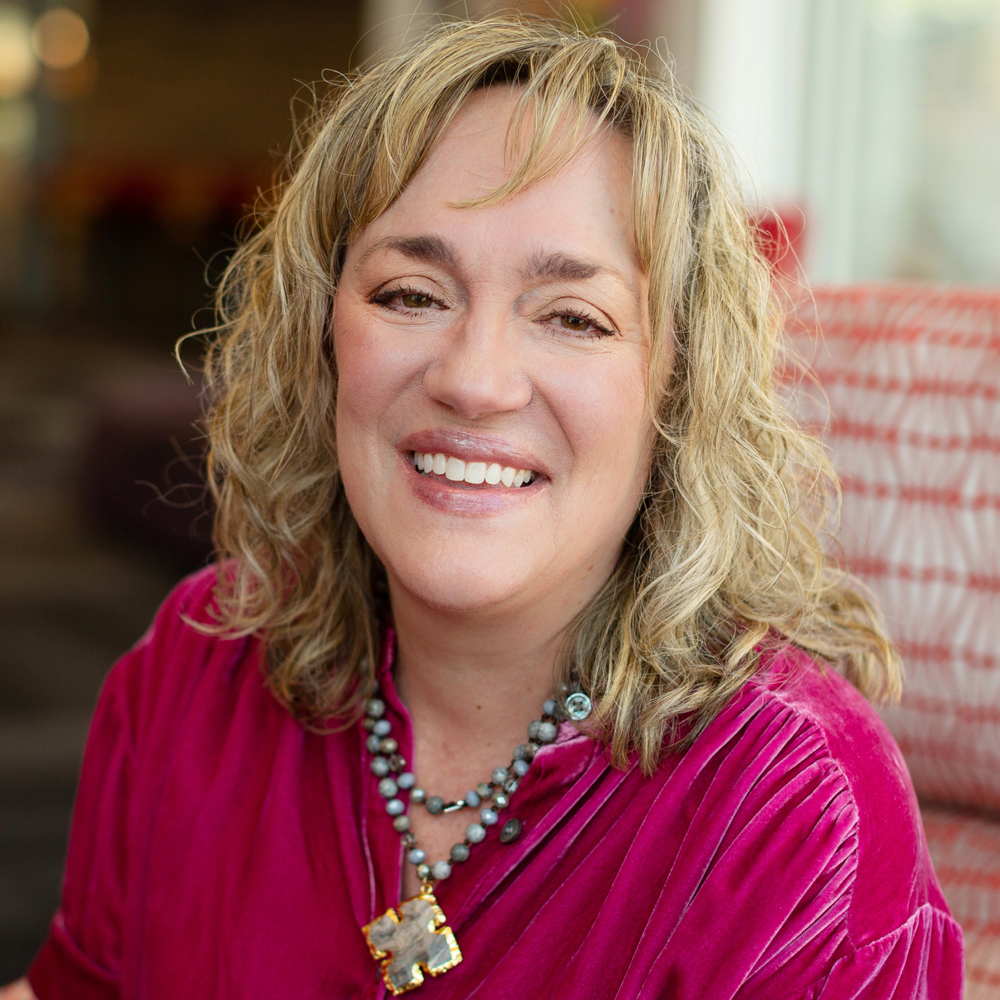 Throughout my entire career, I have been dedicated to taking care of clients and managing projects across various settings, including ad agencies and promotional products companies. My core belief is in solving business problems while simultaneously building strong relationships. This has allowed me to gain valuable experience in all aspects of the promotional industry, from working as a distributor and supplier to serving as a tech service provider.
I live in Kansas City, where my husband and I have raised our three boys. As a foodie, I love exploring new restaurants in and around the city. Traveling with friends and family makes me happy, and being an avid sports fan, I'm proud that our city is home to successful teams such as Sporting KC, a two-time MLS Cup winner, the Kansas City Royals, two-time World Series champions, and the Kansas City Chiefs, who have won the Super Bowl three times.
Take the Stress Out of Sales & Marketing